Sobriety Support in Westlake Hills – Recovering from Substance Abuse Can Be in Your Future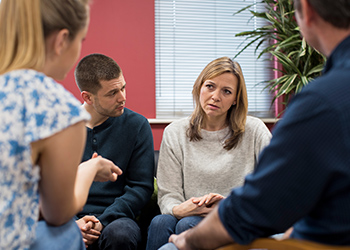 Substance abuse is a battle, but not one that needs to be fought alone.
Initially, drug use can be an exciting escape from reality. However, every high after the first one is never the same, leaving you craving more. Drugs are a common way to cope with emotional situations or memories. While they temporarily make you feel better, these substances will worsen your psychological, emotional, and physical condition. If you find yourself heavily relying on drugs and chasing a high, it's time to talk to a licensed and experienced professional. Jobi Center for Counseling is a safe, non-judgmental place for anyone in Austin, Texas looking to get the addiction support you need. Jobi helps her substance abuse clients realize what truly is important in life, steering them away from the danger that drugs guarantee.
When you realize that it's time to get help for a substance abuse problem, you may feel apprehensive to start the conversation.
This is completely natural, as admitting you have a problem can be the hardest part. When it comes to getting the help that you need, however, it may be a difficult topic to discuss with family or friends. Whether you're afraid of letting them down or feeling judged, an unbiased, licensed counselor is the best person to discuss your addiction problems with initially. When you meet with Jobi for a substance abuse consultation, she'll explain to you the professional and ethical guidelines she follows to maintain privacy and confidentiality throughout your treatment. This means that you'll enter a safe, welcoming environment designated to make you feel comfortable and willing to take a step toward sobriety.
If left untreated, heavy drug use can govern your health, relationships, family, finances, career, and overall quality of life.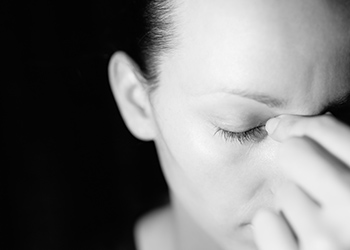 Addiction becomes the foremost thing you can think about, leaving the things that you used to love as an afterthought. Taking that first step to a life free of substance abuse can be difficult, but worth it, given the impending consequences. Jobi Center for Counseling understands how complex addiction is, as founder, Jobi, also struggled with it for years. She'll work with you to set short-term goals that contribute to the success of your sobriety, as well as teach you skills that allow you to easily conform to a drug-free lifestyle. Jobi's compassionate approach makes it possible to accept the responsibilities that addiction presents and move toward a healthy, drug-free future.
---
Substance abuse doesn't have to define you. To schedule a substance abuse treatment consultation with Jobi, please contact Jobi Center for Counseling today!